Individualized Counseling Services In Forney, Rockwall and Surrounding Areas Of Texas
Licensed Professional Counselor
Dustin is the owner of Swann Counseling and has been a Licensed Professional Counselor since 2007. He works with ages 9 and up. With his experience in public education as a teacher and elementary-middle school counselor for 15 years, he is very familiar with children and adolescents. This background has made Dustin very successful in working with school aged children. In 2015, Dustin started his private practice. He enjoys helping with a variety of ages and issues and specializes in helping people who suffer from anxiety, panic attacks, or depression. He also see couples for marital counseling and children who have behavioral issues. Dustin also has experience working with adolescents in partial hospitalization and intensive outpatient at BasePoint Academy. Dustin takes great pride in the progress and success of his clients, and looks forward to helping you and your family. To learn more about Dustin, click here.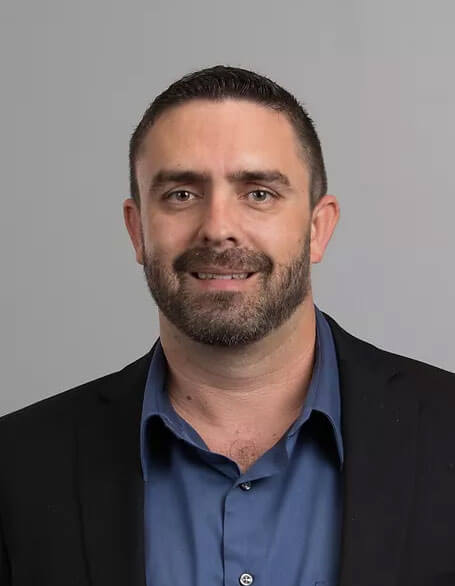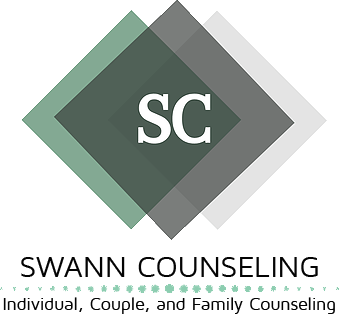 Our approach is tailored to the client to provide the most effective treatment possible.
Please fill out the form below to have one of our counselors contact you.
God is our merciful Father and the source of all comfort. He comforts us in all our troubles so that we can comfort others.
Sessions are scheduled by creating an account on the online portal. A credit card is required.
You can also call 972-992-5978 for assistance.
BCBS, Aetna, Cigna, and United Health Care are all accepted. The client is responsible for making sure therapeutic services are covered, what their co-pay is, and will be responsible for payment if insurance is denied or fee's are applied to the clients deductible.