Dustin Swann is the owner of Swann Counseling and a therapist in Rockwall. Dustin has been a Licensed Professional Counselor since 2007. With his experience in public education as a teacher and elementary-middle school counselor for 15 years, he is very familiar with children and adolescents. This background has made Dustin very successful in working with school aged children. Most recently Dustin served as clinical director at ChangePoint Counseling in Forney, TX. As the clinical director over a partial hospitalization program for teens Dustin gained invaluable experience working with high risk teens and families. Dustin also serves as a consultant to other large practices in DFW. Dustin enjoys helping with a variety of ages and issues and specializes in helping people who suffer from anxiety, panic attacks, grief, and/or depression. Dustin takes great pride in the success of his clients, and looks forward to helping you and your family.
I am trained in play-therapy for young children, and I have worked in elementary, middle and high schools. I can help with school issues and family issues. I've also worked with foster families and children. These experiences have prepared me to help others in most situations.
While a lot of my background is with children and adolescents I truly enjoy working with people of all ages. I enjoy helping adults, couples, and families as they work through a variety of issues. Seeing my clients make progress is a joy to witness and it is why I do what I do.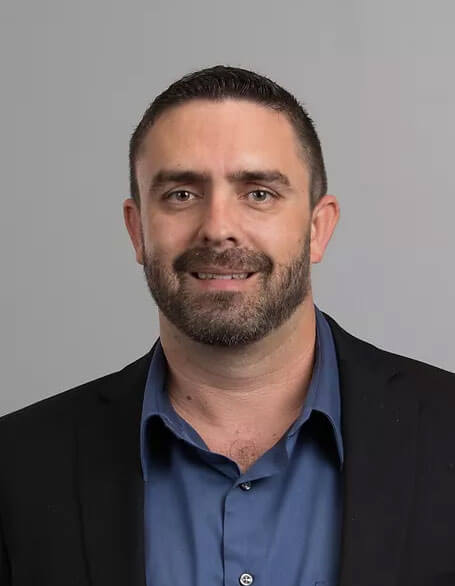 Specialties
· Teen Issues
· Anxiety, Panic Attacks, and Depression
· Family Issues and Family Conflict
· Christian Counseling
· Grief Counseling
· BCBS TX
· Aetna
· United Health
· Cigna
· Magellan
· Licensed Professional Counselor Supervisor, LPC-S
Call or schedule a free consultation to see if counseling is right for you!