About Swann Counseling:
A Personal Message from Dustin Swann
While a lot of my background is with children and adolescents, I truly enjoy working with people of all ages. I enjoy helping adults, couples, and families as they work through a variety of issues. Seeing my clients make progress is a joy to witness and it is why I do what I do. I grew up in Rowlett and graduated from Rockwall High School. I have been married for over 17 years and have three children. I am active in my church, First Baptist Rockwall, helping in the youth group, choir, and Boys Mission Organization. I enjoy being outdoors, going on hikes, and taking landscape photography. I love being with my family, singing praises to God, and learning more about the Bible. God has led me to helping others and I find great fulfillment in my purpose.
Licensed Professional Counselor
Dustin Swann is the owner of Swann Counseling and a therapist in Rockwall. Dustin has been a Licensed Professional Counselor since 2007. With his experience in public education as a teacher and elementary-middle school counselor for 15 years, he is very familiar with children and adolescents. This background has made Dustin very successful in working with school aged children. Most recently Dustin served as clinical director at ChangePoint Counseling in Forney, TX. As the clinical director over a partial hospitalization program for teens Dustin gained invaluable experience working with high risk teens and families. Dustin also serves as a consultant to other large practices in DFW. Dustin enjoys helping with a variety of ages and issues and specializes in helping people who suffer from anxiety, panic attacks, grief, and/or depression. Dustin takes great pride in the success of his clients, and looks forward to helping you and your family.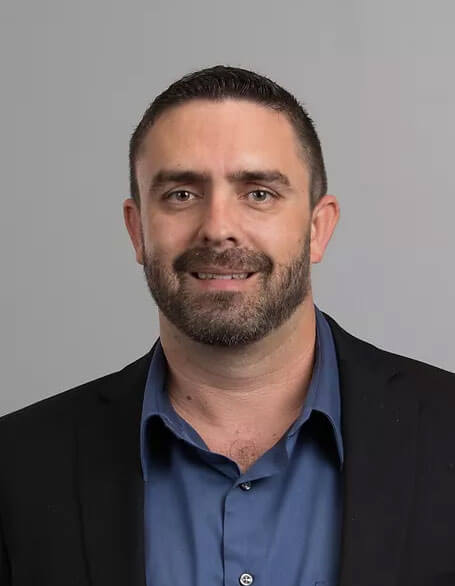 Licensed Professional Counselor
It can be hard to open up about those thoughts, feelings, and experiences that we feel ashamed of. Many times, we may wonder if it is worth trusting another person with our pain or if we should just suffer in silence. I hope to provide a space where you feel safe to explore the places you feel hopelessly stuck. I grew up in Greenville, Texas and now reside in Garland with my husband of five years and our one-year-old daughter. My family and I are active at our local church where we are passionate about seeing people discover God's love and comfort. I love biking around DFW, visiting the Rocky Mountains, and seeing my daughter smile and laugh.
Read More…
Specialties, Insurance Coverage and Associations
Teen Issues

Anxiety, Panic Attacks, and Depression

Family Issues and Family Conflict

Christian Counseling

Grief Counseling
BCBS TX
Aetna
United Health
Cigna
Professional Associations
Licensed Professional Counselor Supervisor, LPC-S
Call Today For A Free Phone Consultation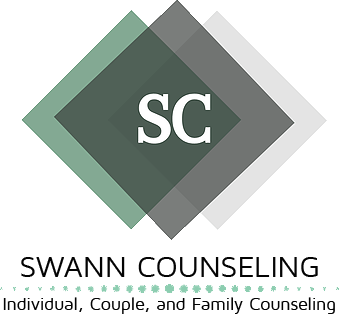 Our approach is tailored to the client to provide the most effective treatment possible.
Sessions are scheduled by creating an account on the online portal. A credit card is required.
You can also call 972-992-5978 for assistance.
BCBS, Aetna, Cigna, and United Health Care are all accepted. The client is responsible for making sure therapeutic services are covered, what their co-pay is, and will be responsible for payment if insurance is denied or fee's are applied to the clients deductible.