Child and Adolescent Counseling
Embrace Life's Challenges
As we grow, our brains go through stages of thinking. The stage of thinking a child is in will determine what method of counseling is used. For children that engage in imaginative play, play therapy is used. This is generally ages 4-7. Those with concrete thinking require solid practical instruction and practice; generally ages 7-11. Ashley is trained in play therapy and is currently accepting children ages 4-11. After puberty, cognitive-behavioral approaches are used. Dustin's extensive experience in secondary schools has given him a unique perspective to help children cope with the pressures that they face in day to day life. Both Ashley and Dustin have also received extensive training in trauma response and grief counseling for children. We treat patients from Forney, Rockwall, and surrounding areas of Texas.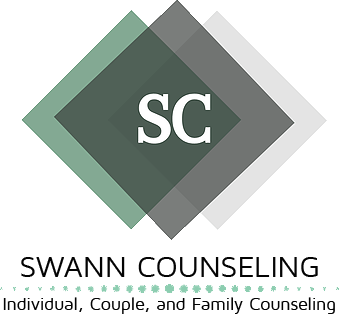 Our approach is tailored to the client to provide the most effective treatment possible.
Sessions are scheduled by creating an account on the online portal. A credit card is required.
You can also call 972-992-5978 for assistance.
BCBS, Aetna, Cigna, and United Health Care are all accepted. The client is responsible for making sure therapeutic services are covered, what their co-pay is, and will be responsible for payment if insurance is denied or fee's are applied to the clients deductible.