All marriages experience hard times. Life happens and a lot of the times marriages can get put on the side burner. Unfortunately, this often leads to troubled times. We work with couples to help them learn to communicate more effectively, how to deescalate conflict, and regain the emotional bond that they once shared. Our approach to marriage counseling is tailored to the couple we are working with; as we have found that every relationship is different and requires different approaches. Dustin or Ashley will work with both of you to improve in your relationship.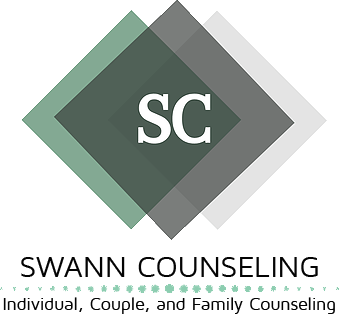 Our approach is tailored to the client to provide the most effective treatment possible.
Sessions are scheduled by creating an account on the online portal. A credit card is required.
You can also call 972-992-5978 for assistance.
BCBS, Aetna, Cigna, and United Health Care are all accepted. The client is responsible for making sure therapeutic services are covered, what their co-pay is, and will be responsible for payment if insurance is denied or fee's are applied to the clients deductible.